New
Reduced price!
View larger
Online only
Interstellar Hoverpen 2.0 Gold Meteorite Edition
SHINTE201
New product
unique insert made of genuine and certified Meteorite

each pen is unique

an exclusive gift idea
3 Item Items
Available in our Logistic center in Switzerland, ships to you same day. Any questions ? We answer live via what'sapp (green button at the bottom right)
Warning: Last items in stock!
Availability date:
No reward points for this product because there's already a discount.
More info
NOVIUM is offering a limited edition of its new Interstellar pen.
The design is already remarkable in itself: it is simple but impressive. The pen is naturally balanced at an angle of 23.5° (like the earth's axis).
To get to the heart of the Meteorite Edition: this pen contains an insert of a real meteorite (pieces have been carefully cut out, each insert is unique).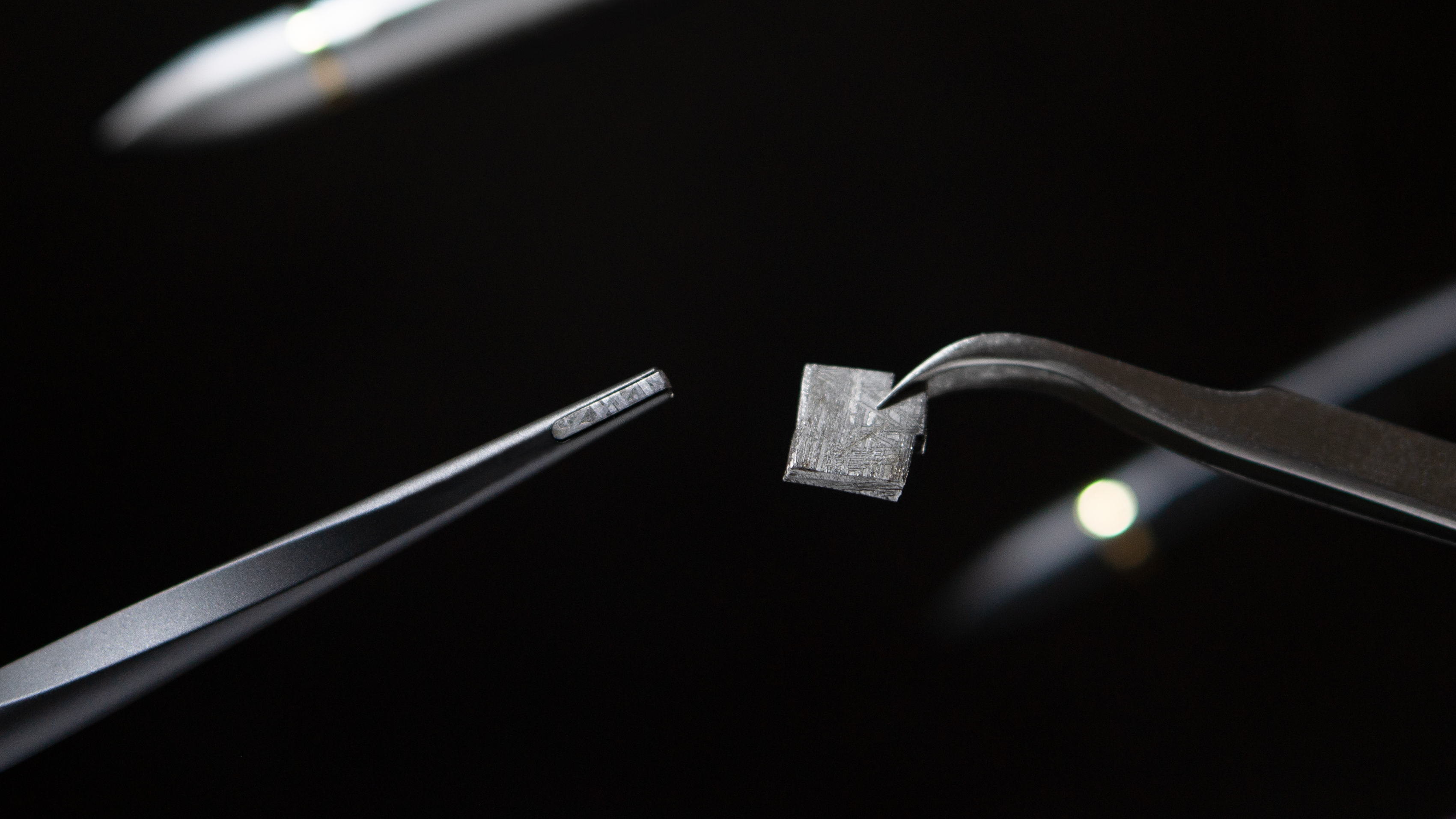 Muonionalusta is a meteorite discovered in 1906 in Sweden. It is the oldest meteorite ever found on earth. Its origin is estimated to be more than 1 million years old!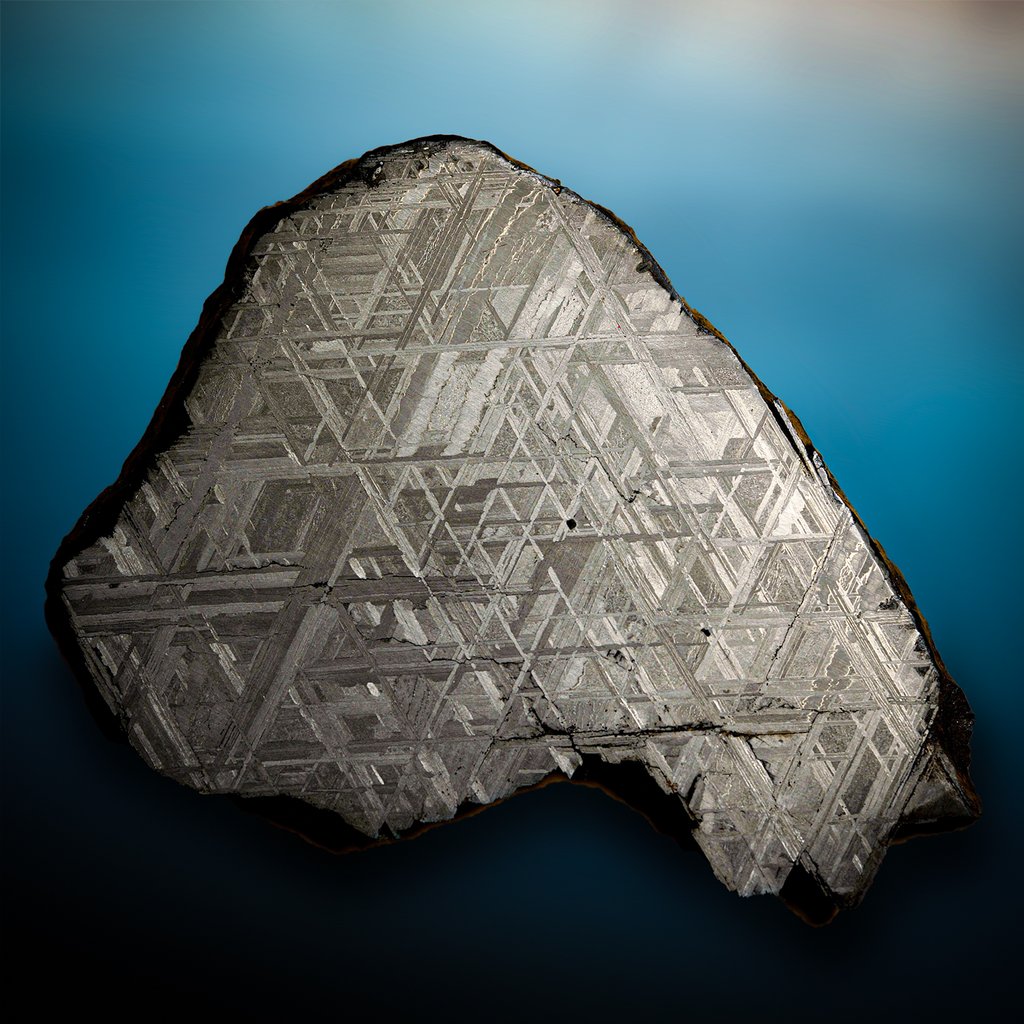 Chaque stylo sera accompagné d'une plaque certificat authentifiant l'origine de la météorite utilisée pour l'insert.
caractéristiques:
Le stylo ne pèse que 23g
La base de lévitation pèse environ 187g
Le corps du stylo est en aluminium, un anneau en or 18k apporte une touche visuelle qui attire le regard.
La recharge pour l'écriture est standard: D1 Schmidt 635 (origine Allemagne)
Pour en apprendre un peu plus sur cet objet d'exception, vous pouvez consulter l'article de notre blog.