Sale!
View larger
Rugged Solar Charger Kickr II+ Enerplex
KR0002PL
New product
Always in charge with Rugged Solar Charger Kickr II+
Zipped sleeve for your gear, IOT, Wearables, tablet, smartphone ...
2 embedded solar panels on plastic (3W power)
500 mAh mini battery for regulated charging
Rugged Enerplex technology weather & choc resistant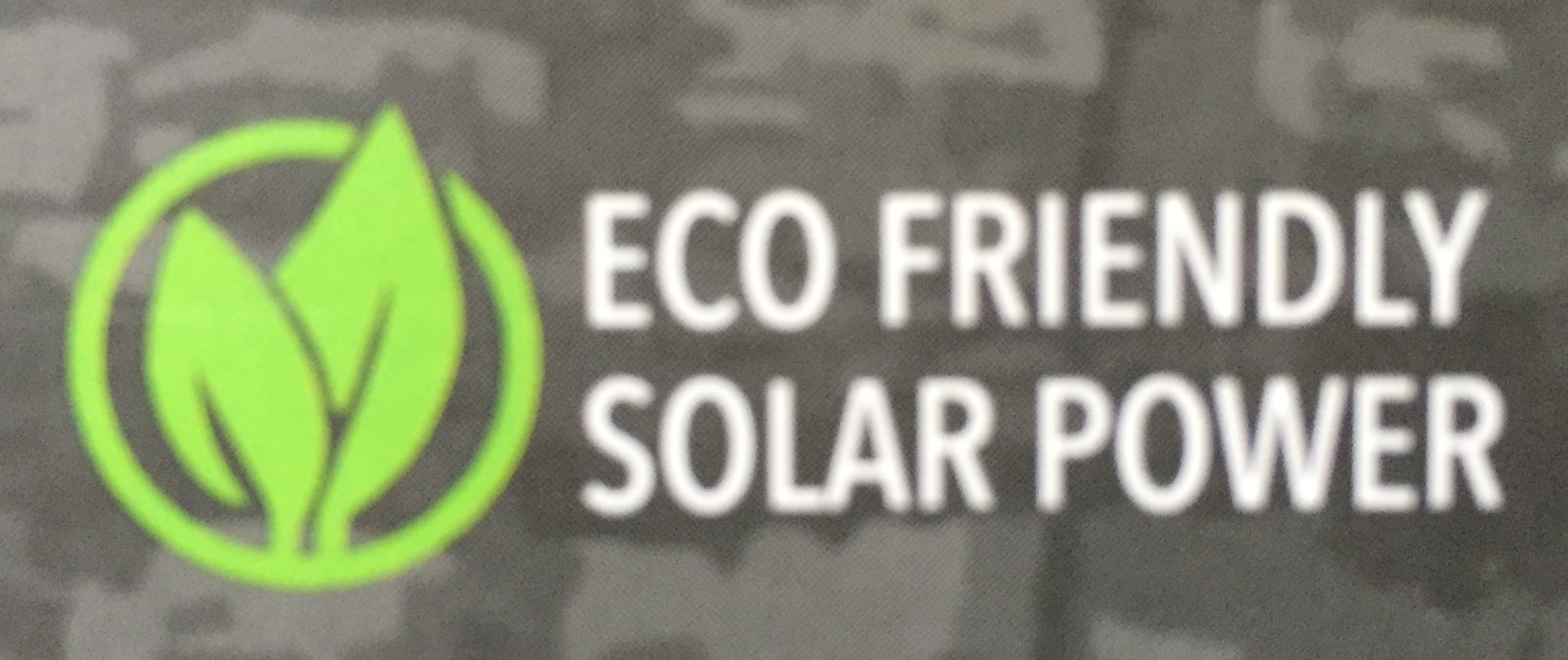 6 Item Items
Available in our Logistic center in Switzerland, ships to you same day
Warning: Last items in stock!
Availability date:
No reward points for this product because there's already a discount.
More info
Le Kickr II+ is ultra-light (449g) but comes with 2 integrated robust solar panels to resist when used in extreme conditions.
specs:
power: 3,5W non-regulated
ou
5V / 0,6A regulated for 3W power
weight: 449g
dimensions: 222 x 260 x 31,75 mm (folded)
500 mAh battery (for regulation)
micro-USB cable
1 large zipped pocket inside
2 small zipped pockets inside (smartphone format)
Ideal to charge devices like:
smartphone
portable game console
bluetooth speaker
gps
camera or gopro
smartwatch
powerbank
...
Why chose Kickr II+ compared to other solar chargers ?
weather resistant
light
500 mAh batteriy included embedded in the sleeve so you can store and save power for when you need it. This integrated battery helps ensure your devices are always charging and do not time out or quit charging when the sun is not accessible.
solid sleeve very durable and practical (can fit a tablet inside).
The Kickr II+ is an ultra-lightweight, weather-resistant solar charger that enables you to keep your small USB devices charged up at all times. Unlike other portable solar chargers, the 3-Watt Kickr II+ is built with a unique patented solar technology that allows the panels to be lighter, more flexible, and more durable than any other solar panel on the market.
When you unzip the Kickr II+, you will find a number of pockets to house a wide variety of devices while they charge from the Kickr II+. If you are looking for the most robust solar charging solution on the market, the Kickr II+ is the product for you.