Safety on 2 wheels (bicycle, e-bike, scooter, etc.) is an essential issue when using this type of transport.
CYCL has designed a range of accessories to equip your bike simply.

The WingLights360 Mag are both high quality turn signals and side lights that attach magnetically to the handlebar ends of your bike. Easy to install and use, the indicators flash bright yellow or can be used as side lights for a permanent lighting function. WingLights are visible from all angles and at any time of the day.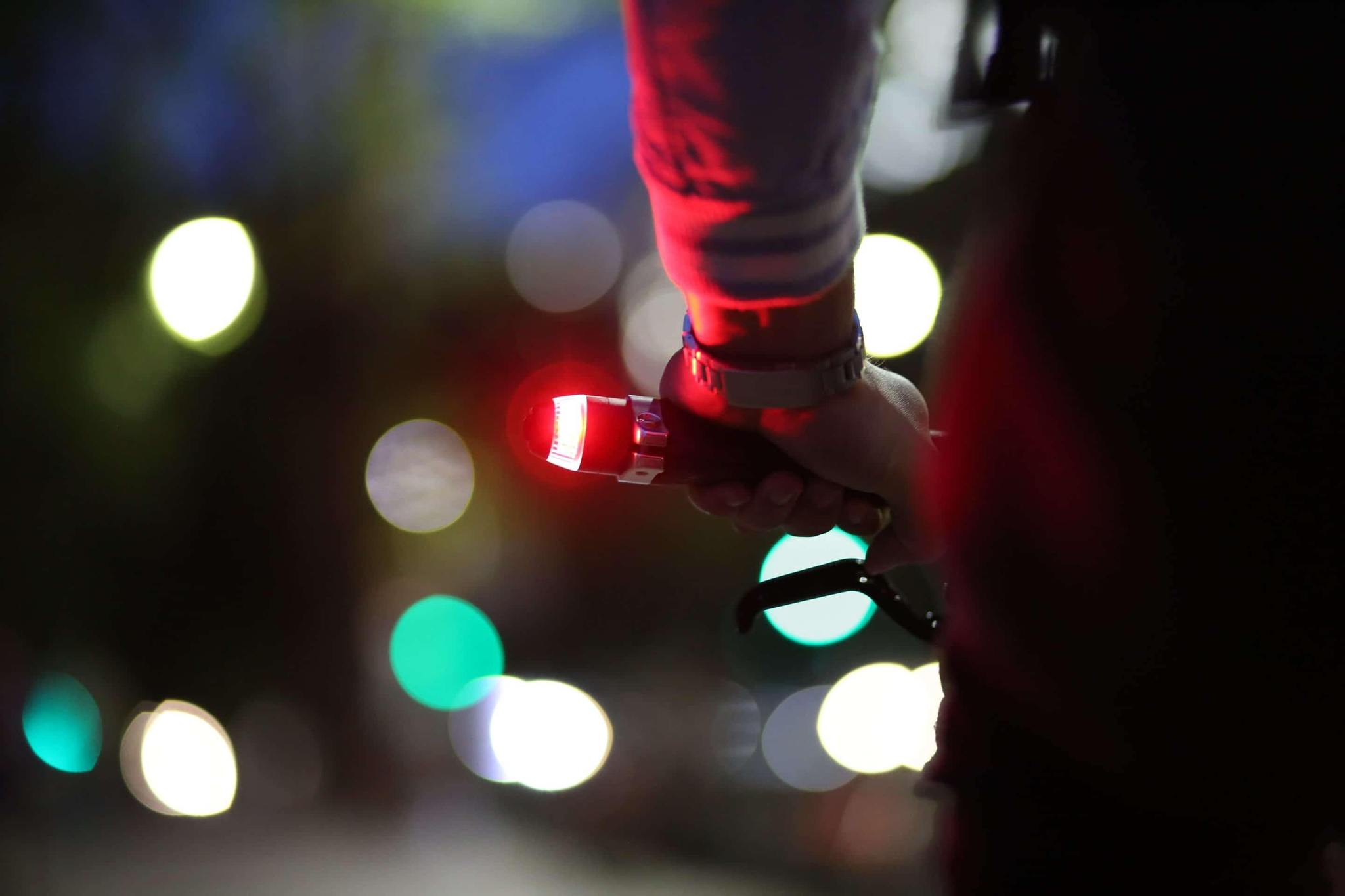 With WingLights360 Mag, the LED indicators are magnetically attached to the holders. Once detached, they magnetically attach to each other to form a compact key ring on a carabiner that can be comfortably worn on your belt, on your keys or in your bag.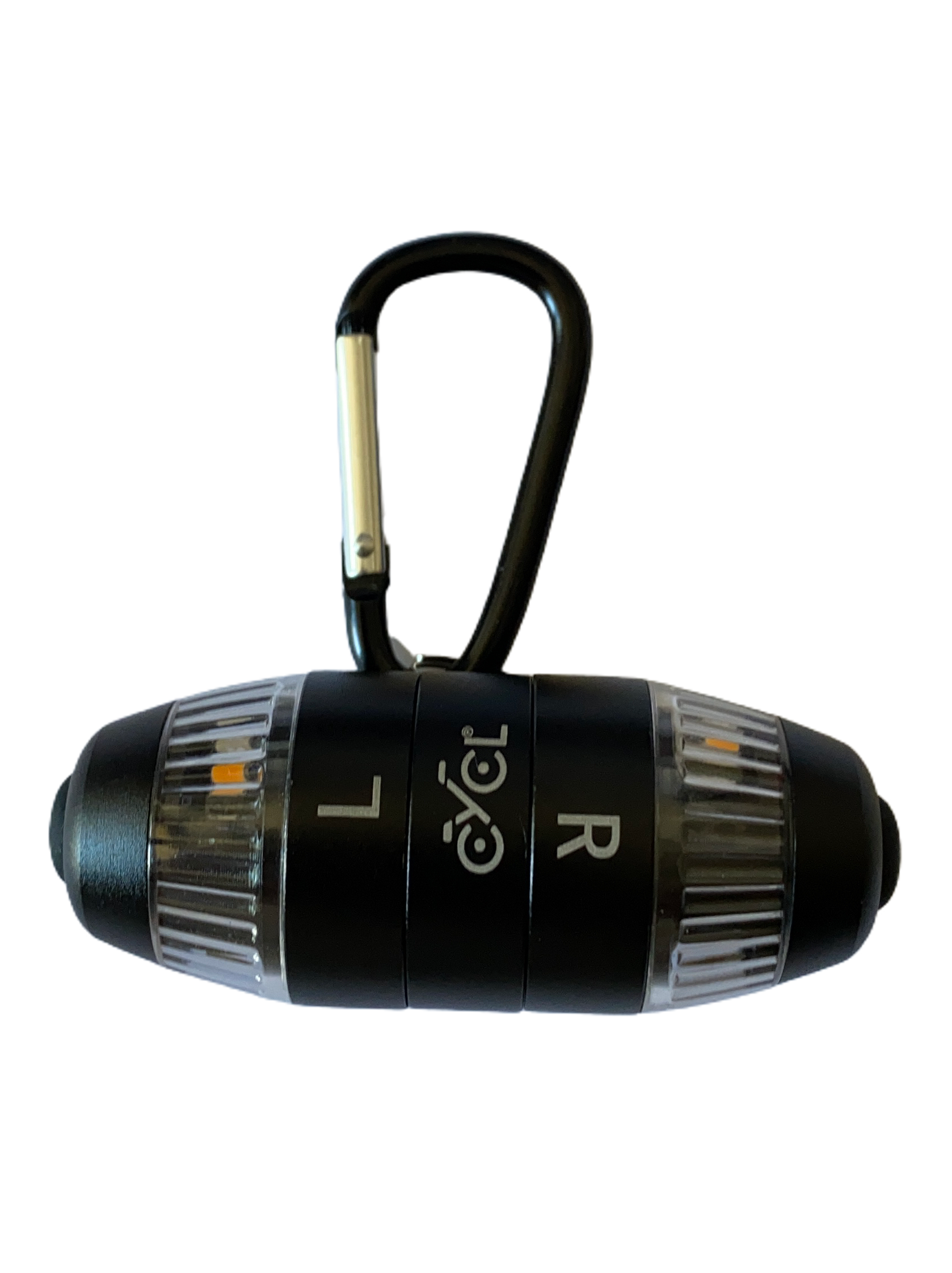 Simply press and hold to activate the permanent lighting function of the WingLights360, with white (front) and red (rear) LEDs highlighting the width of your handlebar. At the touch of a button, they turn into an indicator, informing other road users of the cyclists' intentions with flashing orange LEDs. The flashing light stops automatically after 45 seconds and can be stopped more quickly with a single press.
Each module can be recharged with the USB cable provided (recharging time 25min)
Robust aluminium housing
IP67 certified waterproof
installation instructions: https://youtu.be/r-65X3sSUvk
CYCL complies with Swiss regulations:
"Direction indicators are allowed if they are yellow in colour and mounted in symmetrical pairs."
By installing your CYCL accessories you will boost your safety
Bicycle and accessory retailers: contact us to add CYCL to your offer