Sale!
View larger
SMART ROPE
New product
SMART ROPE is a connected jump rope with led-embedded that displays your fitness data in mid-air as you work out. Great to keep you keep you in shape and have fun.
82 Item Items
Available in our Logistic center in Switzerland, ships to you same day
Warning: Last items in stock!
Availability date:
No reward points for this product because there's already a discount.
More info
SMART ROPE is the evolution of a classic.
See below video presenting Smart Rope by Tangram.
See your fitness data in mid-air
Smart Rope is an led-embedded sum rope that displays your fitness data in mid-air, as you work out.
The most efficient cardio workout, now empowered with the latest technology. Go beyond tracking and monitoring, and make the actual workout smarter, more fun, and more immersive.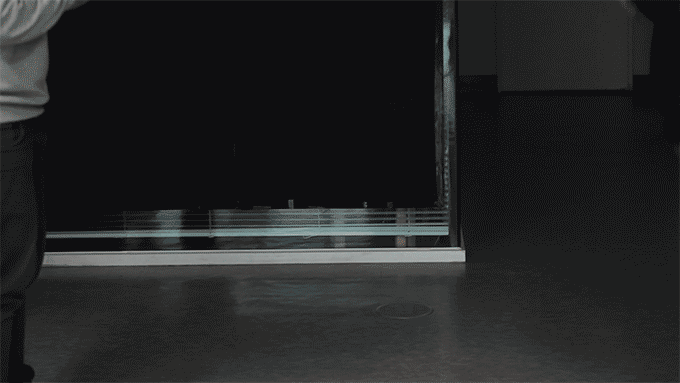 Pairs with SMART GYM mobile App (iOD, Android)
23 LEDs display your hum count
Magnetic sensors accurately track each revolution
Unique 45 degree rope housing and 4 sets of ball bearings ensure smooth, natural motion
Lithium polymer battery charges via micro-USB - 2 horus for full charge, last 36 hours (a month of regular workouts)
Includes zippered nylon and soft touch pouch for easy portability - exercise anytime, anywhere
Smart Rope is available in 5 sizes (XS to XL) across 3 colors (Gold, Chrome, Black).
Size lenght your height
XS 228 cm 137 - 151 cm
S 243 cm 152 - 164 cm
M 258 cm 165 - 177 cm
L 274 cm 178 - 190 cm
XL 287 cm 191 - 201 cm
SMART GYM app is the free mobile fitness platform available on the Apple App Store for iOS and Google Play for Android.
Pairs via Bluetooth 4.0 LE
Syncs with Apple HealthKit, Google Fit, Under Armor Record
Track jump count, calories burned, workout times
Recommends interval training sessions based on your fitness goals
Stay motivated by unlocking rewards and competing with your friends on Facebook
Constantly updated with new service offerings and firmware updates
Related articles on blog
No related articles on blog