The Kooduu range now includes several families:
SYNERGY
NORDIC LIGHT PRO
LITE UP & LITEUP PLAY
GLOW
SYNERGY: 3 sizes Small, Medium, Large for an elegant lamp that can also be used to present and keep cool a bottle (of champagne?) but it is also a wireless Bluetooth speaker to broadcast your musical programming.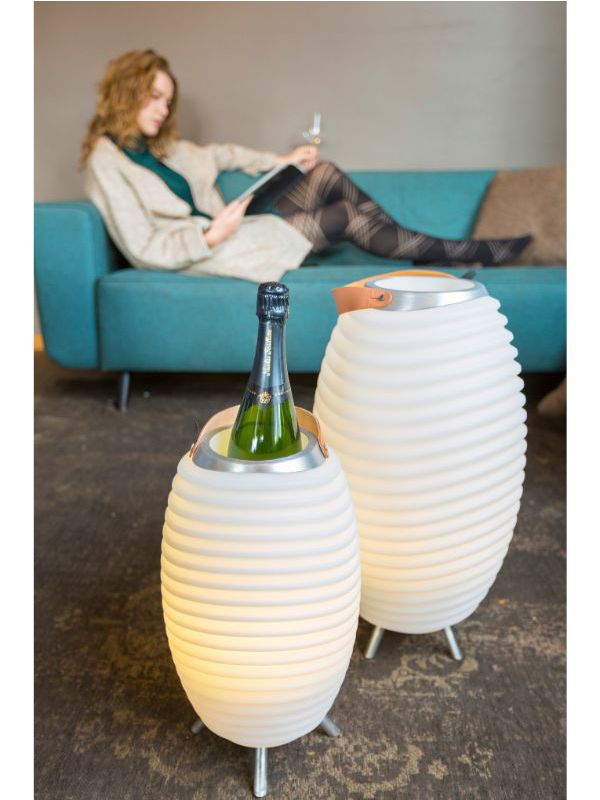 NORDIC LIGHT PRO: plays music with great precision and quality (its design uses the components of a great audio specialist). With a refined Nordic design, you will not only listen to your music but everyone will also watch it!
LITEUP: a nomadic lamp to provide a warm and pleasant lighting atmosphere.
LITEUP Play: it's a slightly larger model that also offers wireless music!
GLOW: photophores with a led candle, it's just magic to create a warm atmosphere in the living room at the table and even where you want!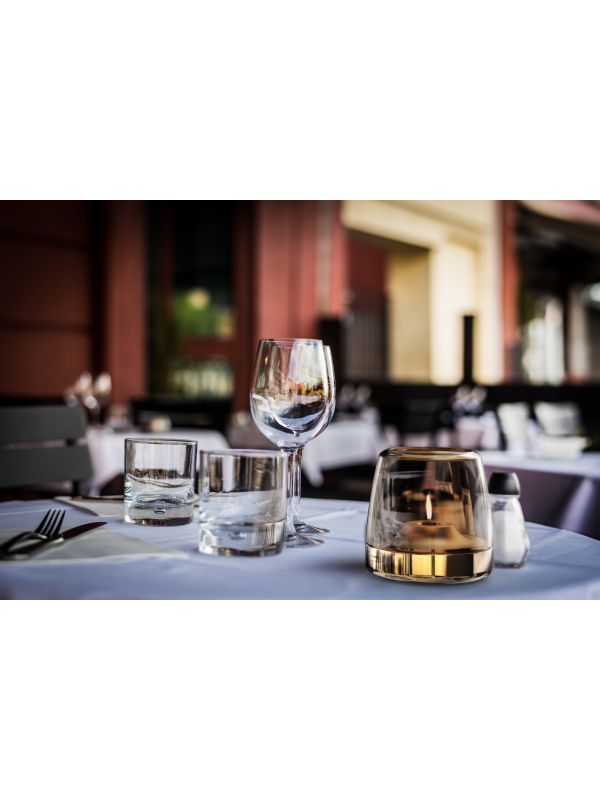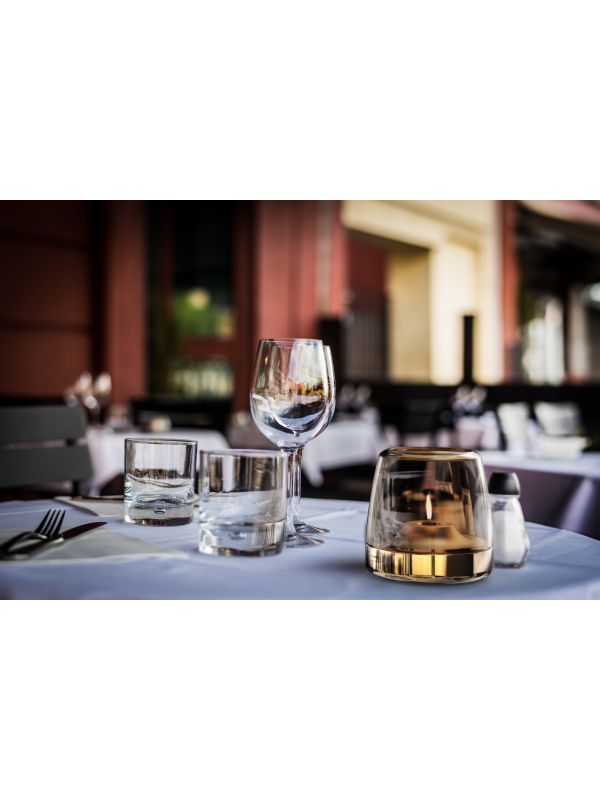 KOODUU embodies the trend #HYGGE
What does wikipedia say about this term?
Hygge (pronounced [ˈhyɡə]) is a word of Danish and Norwegian origin referring to a feeling of well-being, a cheerful mood and a warm, intimate atmosphere. Hygge is a positive state of mind provided by a comforting, pleasant and convivial moment.
We all seek to promote this fullness, to enjoy the good times even more and KOODUU becomes the partner of these magical moments.
KOODUU is distributed in Switzerland by RED-DOLPHIN.
Become a retailer of the brand that spreads well-being in your home (and also your garden ...).