FLYTE is a young brand whose inspiration comes straight from designer Simon Morris.
He knows how to make anything levitate / float in the air!
He first proposed us some lamps:
Than plants: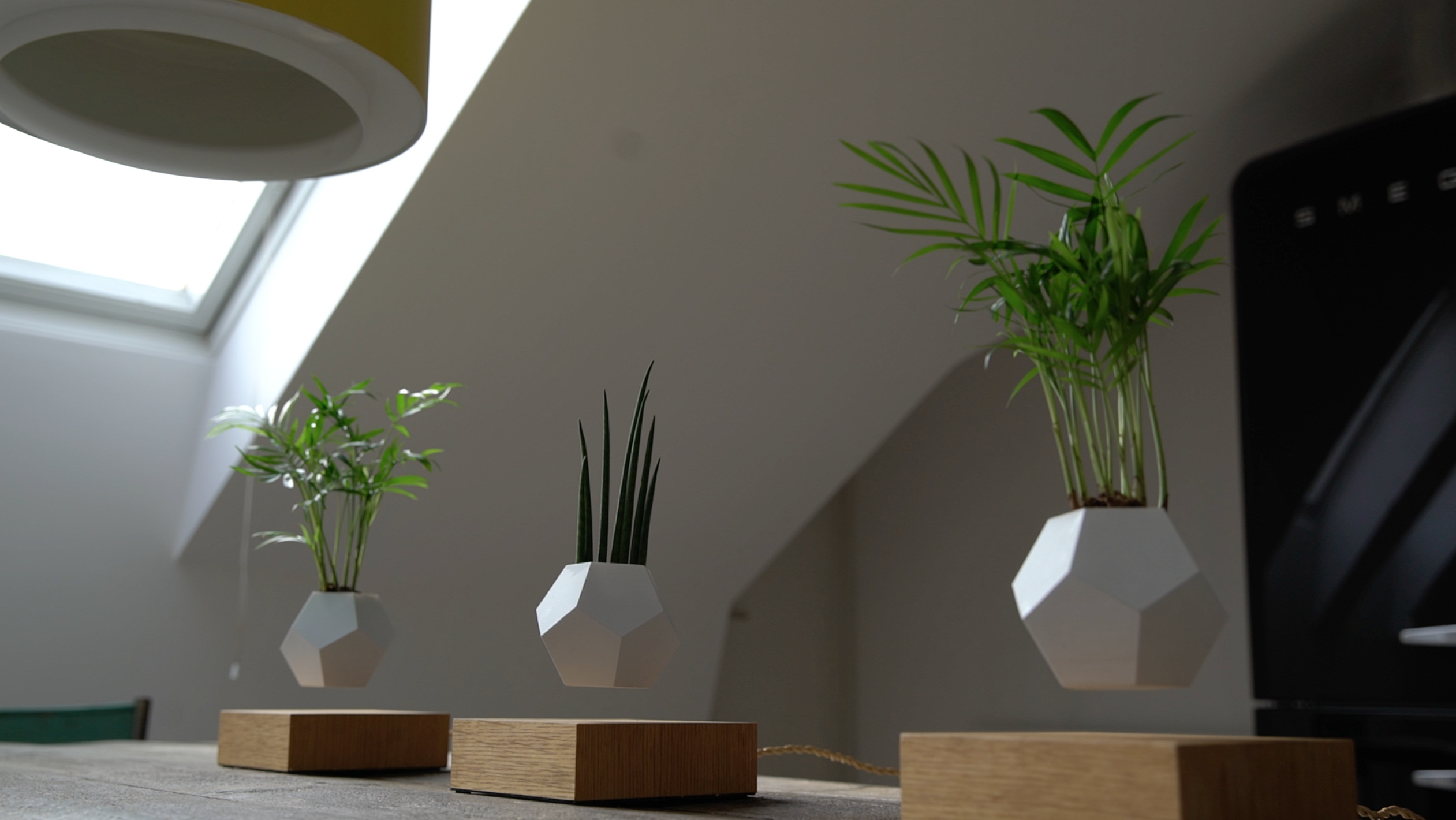 Then a clock ...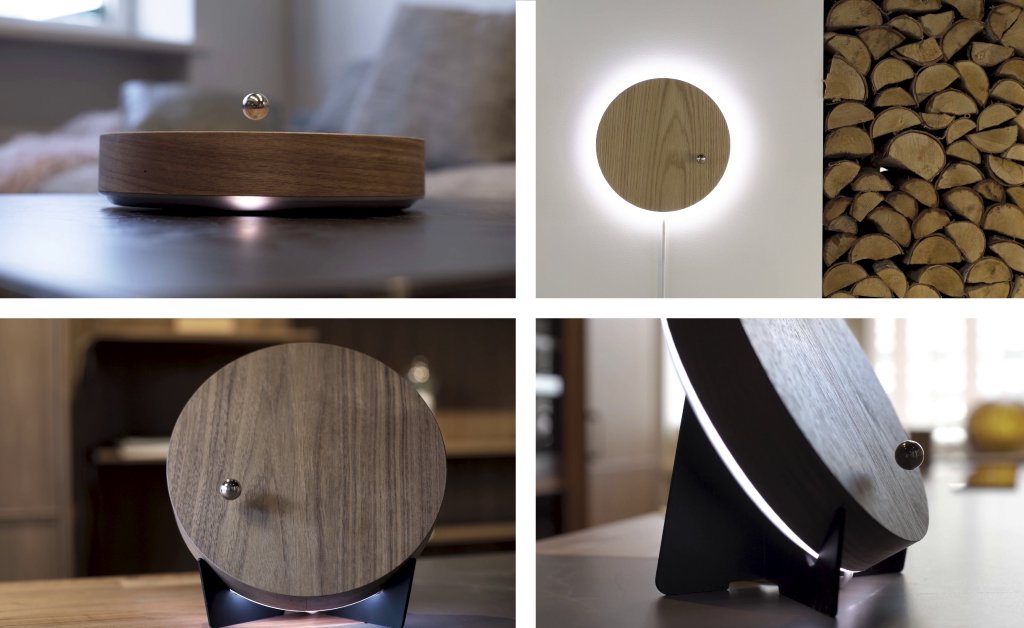 And finally a magic sphere (that one would believe to have come out of the StarWars universe).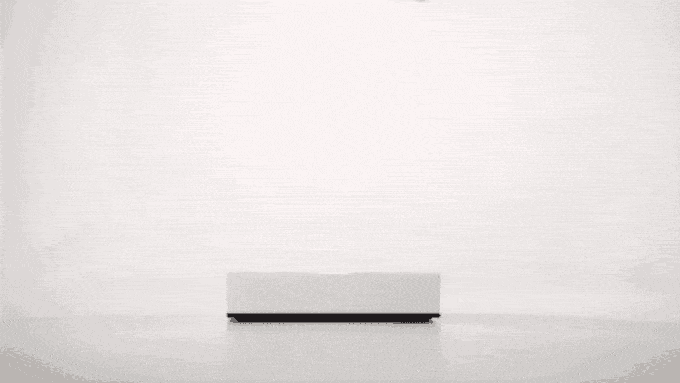 Each time FLYTE offers us design objects for decoration. To make your interior even more unique and soothing at the same time.
Well, we decided to surprise you with our own creation using a LYFE Planter, to create an animated seasonal decoration (with the approach of Halloween).
You can quite simply make your own animation by getting a LYFE Planter and leave the field open to your imagination.